Outdoor Images of Central Florida
Outdoor Images Of Central Fl Inc operates out of Edgewood, FL and holds Certified Specialty Contractor, Sign Specialty, Contractor, Sign Contractor, Electrical Certified licenses according to the Florida contractors license board.
In March, Outdoor Images, Inc. opened its first Brevard County location on Grissom Parkway in Cocoa's industrial area. A subsidiary of a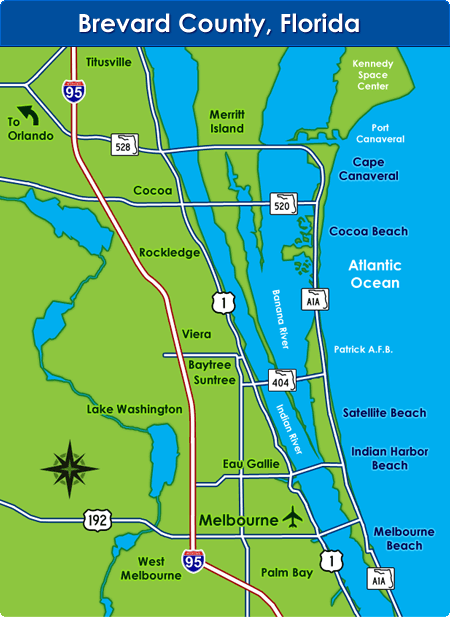 family-owned, parent company based in Columbus, Ohio, Outdoor Images offers sign ser vice and installation, and plans to offer sign manufacturing services as soon as August. Tom Bradford, Outdoor Images Director of Operations and Brevard County resident since 2001, made the suggestion to expand the Orlando based subsidiary to Cocoa because of its close proximity to State Road 528 and Interstate 95.

Outdoor Images, Inc. is a full service sign company offering service/repair, installation and fabrication for all types of outdoor and indoor signs, awnings and displays.
We are a fully insured State Certified sign company with offices, staff and equipment in Orlando, Cocoa and Ocala, FL. This allows us to serve our clients more quickly and because of less travel, we are extremely competitive when it comes to pricing.
From channel letters and monument signs, to awnings and pylon signs (and everything in-between) Outdoor Images, Inc. is ready, willing able to assist you, whatever your needs.
Company History
Established in 1999 more than 15 years ago, Outdoor Images, Inc. continues to provide both local business owners and national sign companies with outstanding products and services.
In late 2015, the company expanded by adding offices, staff and equipment in Cocoa, FL and Ocala, FL. This expansion allows us to better serve our clients as it reduces travel time and allows for us to provide a quicker response.
Outdoor Images, Inc. will continue to expand as needed, with staff and equipment, in order to assure that our clients receive the absolute best products and services.
In 2013, Outdoor Images of Central Florida, now known as Outdoor Images, Inc., was acquired by the family of small businesses, providing a wider reach for the company and contributing to total employment; 150 are currently employed across the U.S. In business for 45 years, and holding accounts with national companies such as Wendy's and Arby's, Outdoor Images' parent company holds a high standard of quality for all products and services, and strives to keep prices low to accommodate any business with signage needs.

Outdoor Images, Inc. expects to create 15-17 new jobs at their 10,200 square foot facility located at 3175 Grissom Parkway. The company also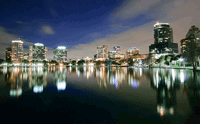 anticipates an expansion in the near future. Outdoor Images owners, Tim and Judy, purchased the adjacent 1.29 acre parcel, large enough to accommodate the future expansion project. If all goes according to plan, expansion onto this additional property can be expected in as little as two years.

For more information on Outdoor Images call Tom Bradford at 321-351-3021 extension 281 or stop by their facility at 3175 Grissom Parkway, Cocoa, FL 32926.
Hours
Mon

8:00 am

-

5:00 pm

Tue

8:00 am

-

5:00 pm

Wed

8:00 am

-

5:00 pm

Thu

8:00 am

-

5:00 pm

Fri

8:00 am

-

5:00 pm

Sat
Closed
Sun
Closed